Welcome to Valley Adult Day Health Care Center!
Valley Adult Day Health Care Center provides a safe and secure place within a comfortable, caring, and loving environment.
We provide a well-balanced lunch and delicious snacks daily, while our experienced staff offers continuous supervision and individual attention to each participants' needs.
The center's programs are designed to help adults maintain the highest level of functioning possible and include a variety of social, educational and physical activities.
We also assist participants and their families in learning about and coping with the unique challenges and opportunities of aging.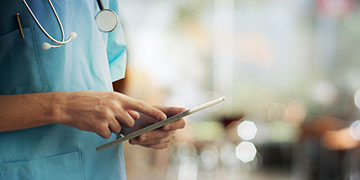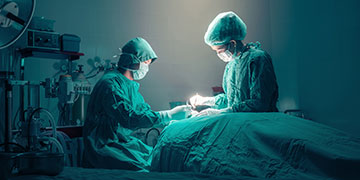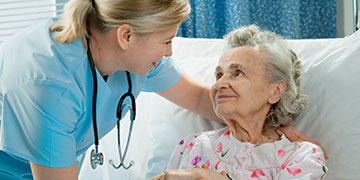 "Health is the most important thing you have in life!"
Contact us now to schedule an appointment.